Give structure to an empty box with the drywall services offered by Ruf Drywall. Whether you are building a home or growing your business, we'll be at your side every step of the way. Our team of experienced artisans focus on offering dependable, reliable services and meticulously completing the job. As experienced drywall contractors, we value our customers and provide complimentary project estimates.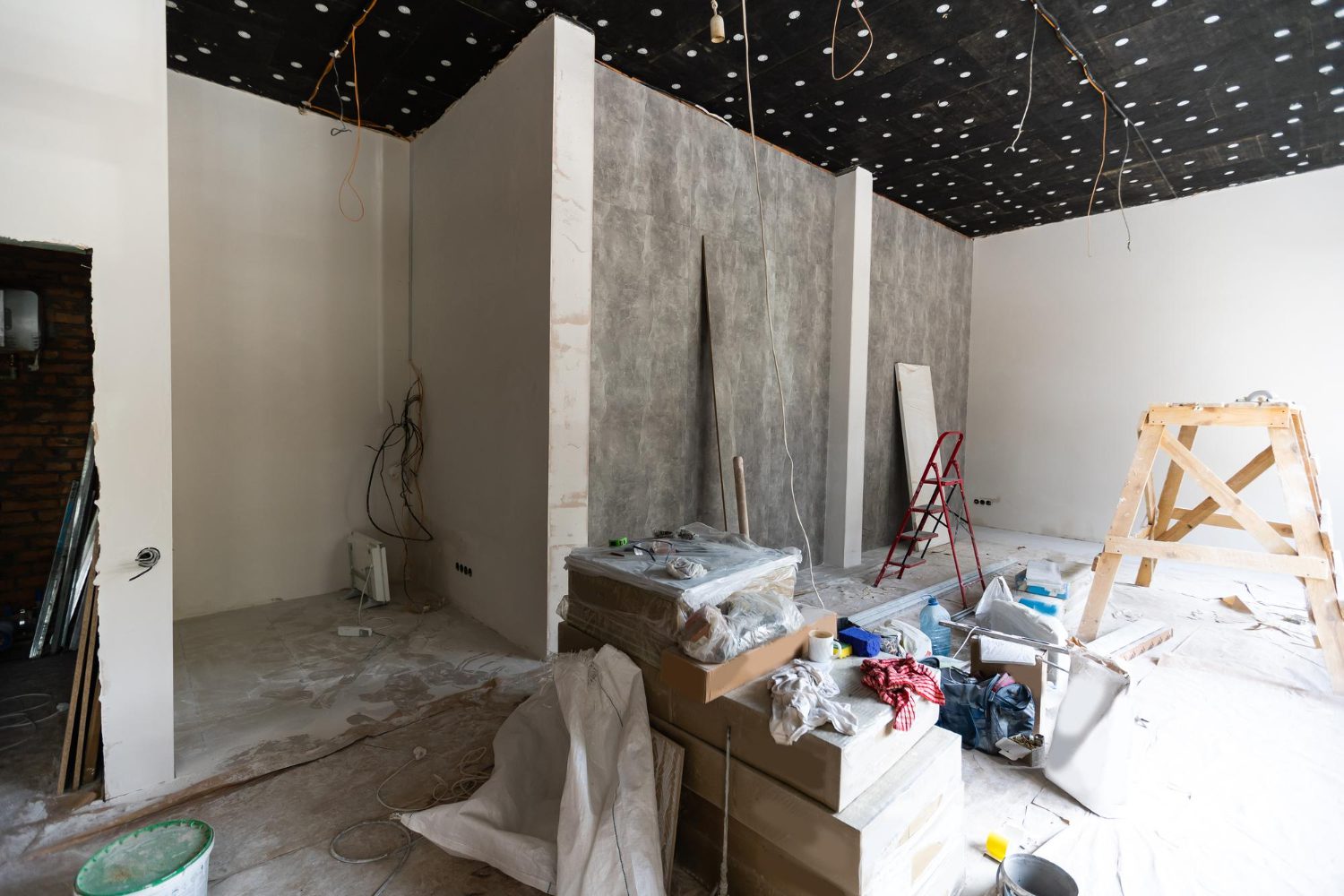 Drywall Installation
Drywall installation is a big, messy job. Luckily, Ruf Drywall can help you get the job done right!
Read More
If you're looking to remove old drywall or sheetrock or install new ones, we can help! We've been in the business for over 25 years and have built up an incredible network of subcontractors and suppliers that let us offer you the best possible experience on your project—guaranteed.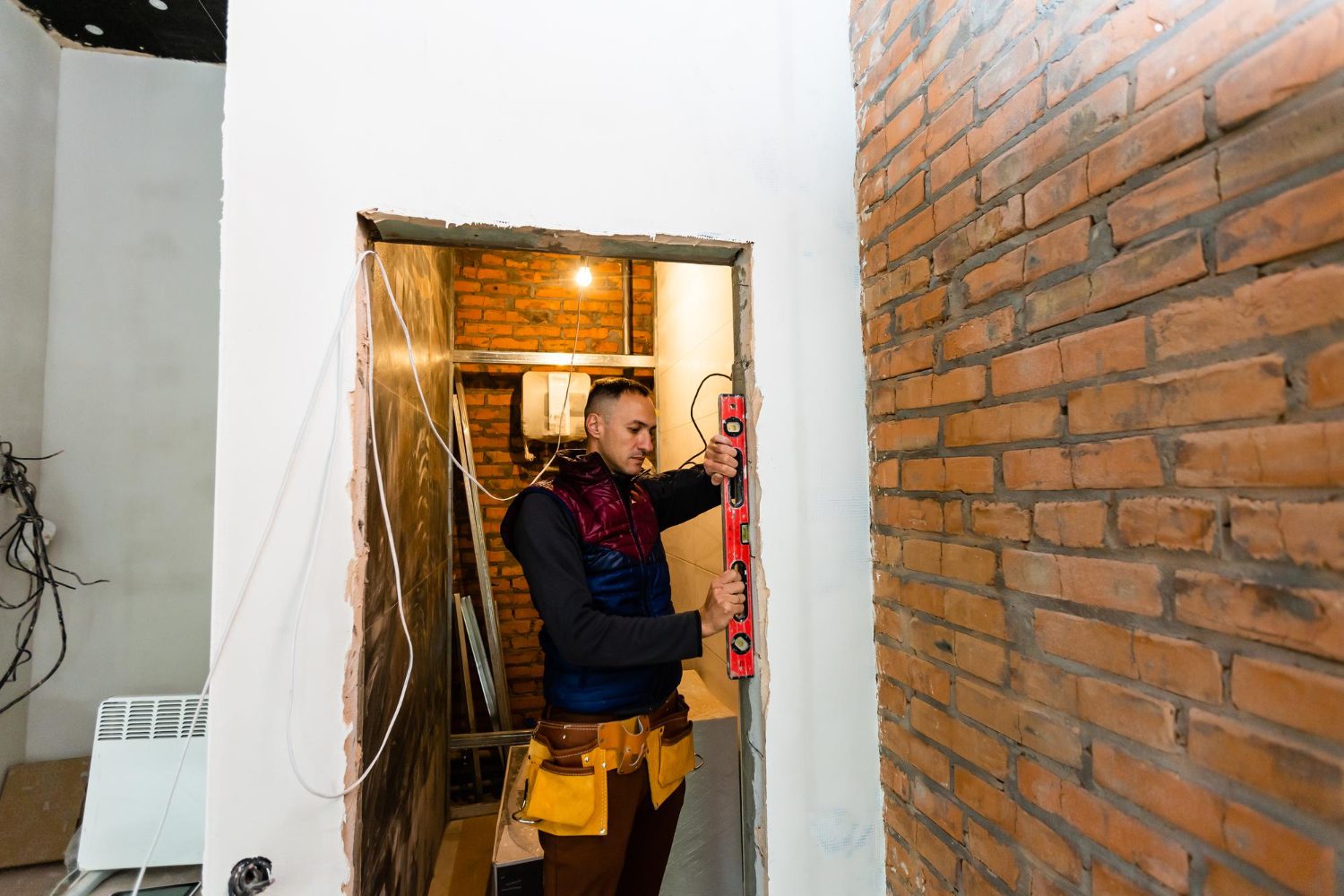 Drywall Repair
When you're dealing with a hole in your wall, many factors can make or break the success of your patchwork.
Read More
The size and shape of the hole and the material used to patch it up can affect how long your drywall will last. We insist on using only the best materials for our drywall repairs and patchwork projects. We know that when dealing with a drywall repair, you need someone who will do the job right the first time.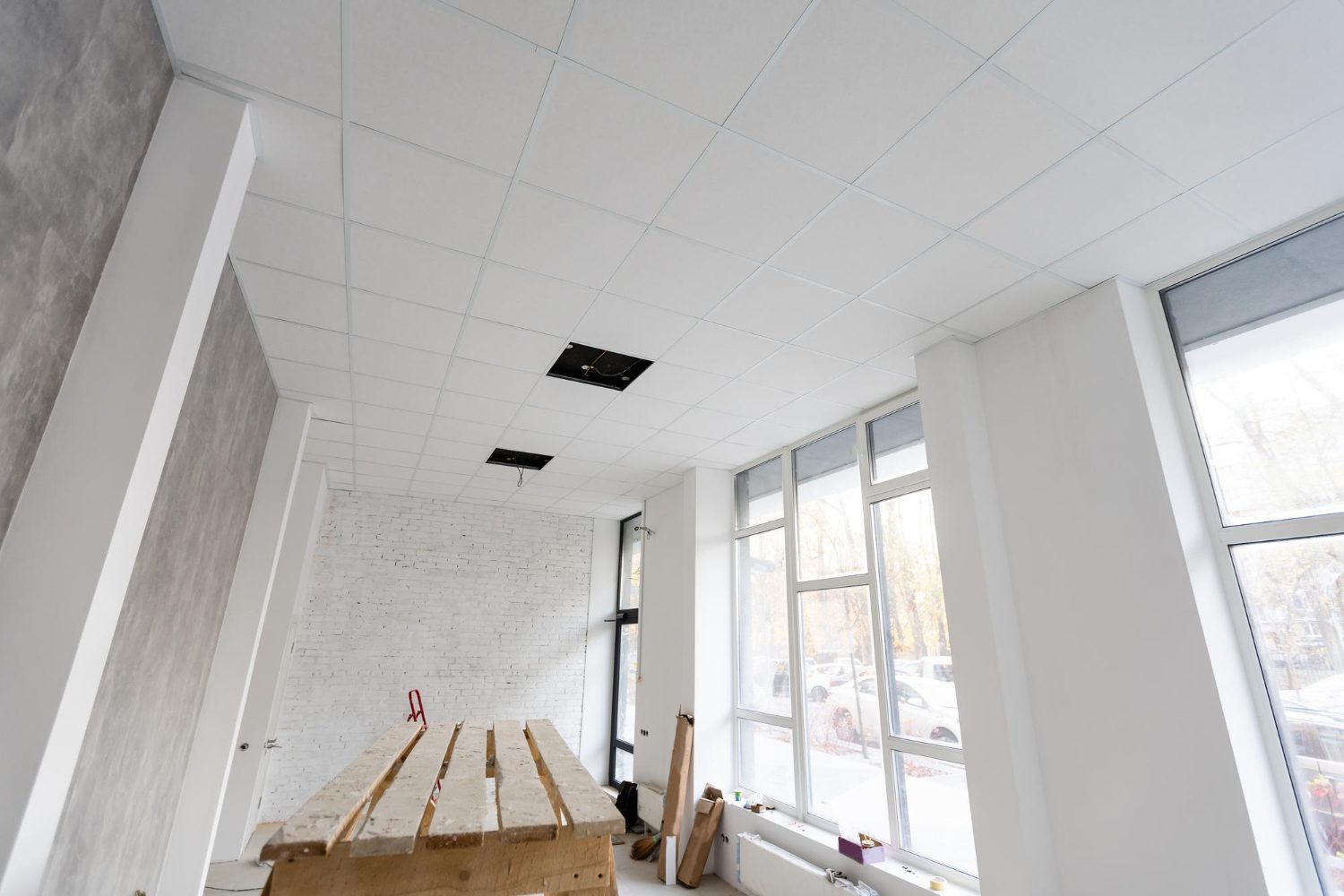 Framing
Ruf Drywall offers the best framing service in the area. Our team of seasoned carpenters is always on hand to help you with your framing needs.
Read More
With our framing services, we'll ensure that your property gets the protection it needs while also giving it a fresh new look that will impress everyone who sees it! We know you're busy and want to complete your project as quickly and efficiently as possible. That's why we offer competitive pricing, fast turnaround times, and a commitment to quality artistry that will last for years.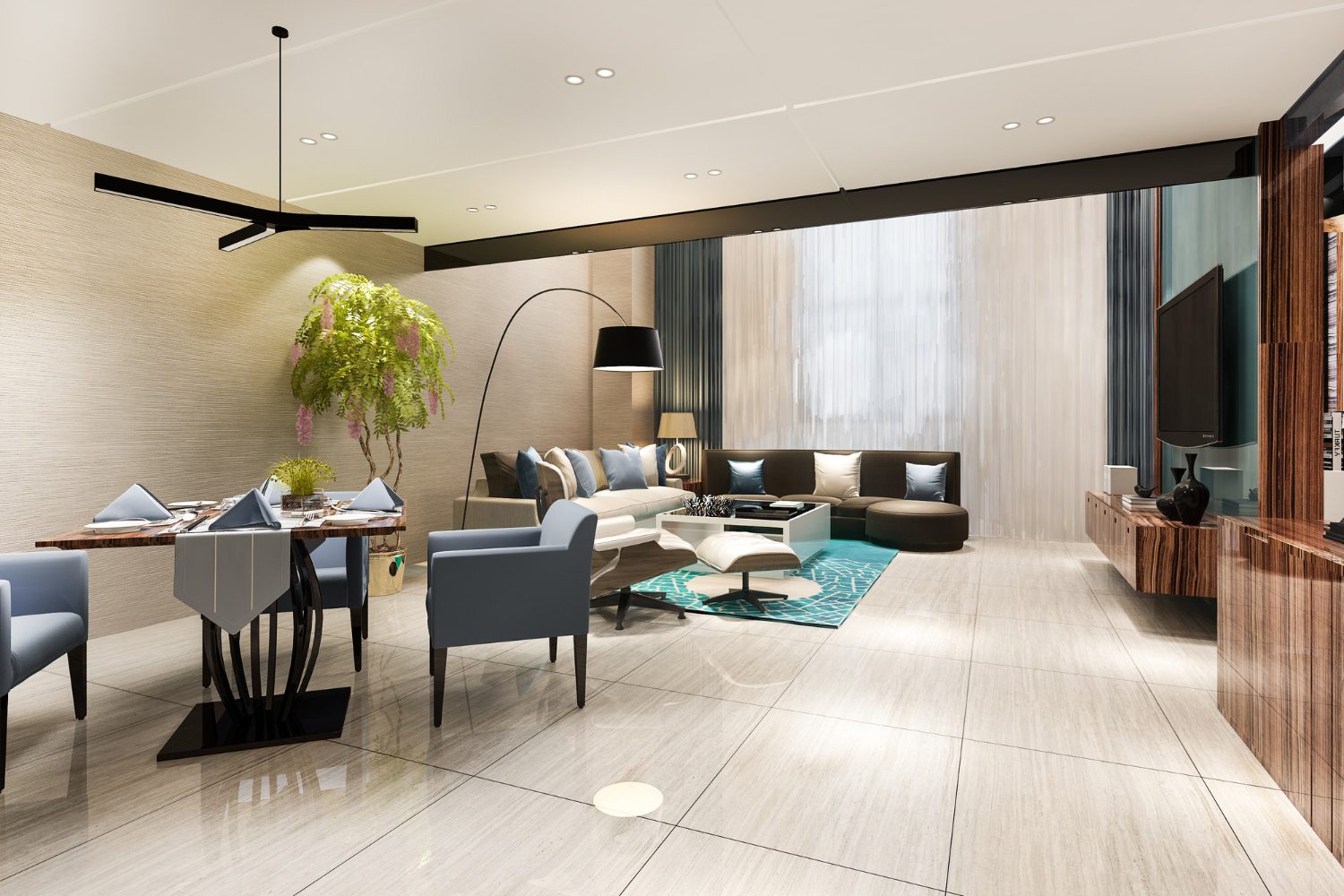 Drywall Finishing
We have worked on countless projects over the years that have increased our knowledge of the frequent issues with Drywall finishing.
Read More
From small projects to large commercial jobs, our team is ready to tackle your next drywall project with professionalism and integrity. We pay attention to every detail, from ensuring a smooth transition between rooms to ensuring that your home or business is left in better condition than when we arrived.
Our services related to drywall finishing includes drywall hanging, sanding & finishing, and texturing & painting.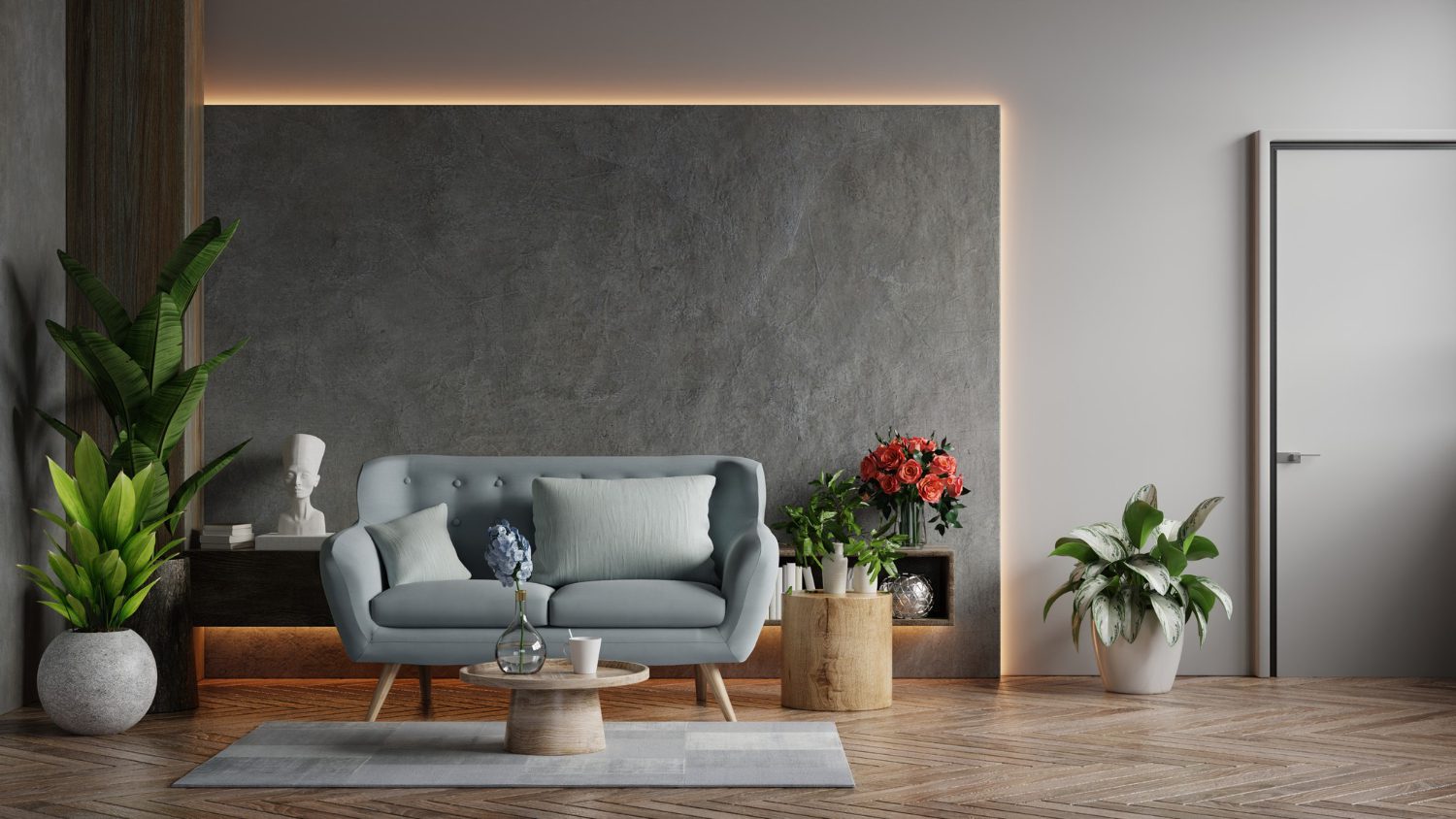 Textures
At Ruf Drywall, we know that a smooth, accurate application of drywall tape and texture is the key to making your walls look professional and polished.
Read More
That's why we offer our customers a guarantee. With ample experience in this industry, we know what it takes to ensure the job gets done right the first time. We take pride in our attention to detail and commitment to quality. We use the highest-quality materials and techniques to ensure a smooth and seamless finish when we tape and texture your walls.
Painting Service
Specializing in high-performance coatings that will keep your home looking great for years to come. We'll come to your house, assess your needs, and recommend the best painting solution for you.
Read More
Our top-quality paint will give you the protection you need from the elements, without having to deal with the harsh odor that comes with paintings. We use only the best materials, so you know your home will be protected from moisture and fading. We'll go out of our way to make sure you're satisfied with everything from start to finish.
25 years of excellence in the business!
Let the experts work on your property